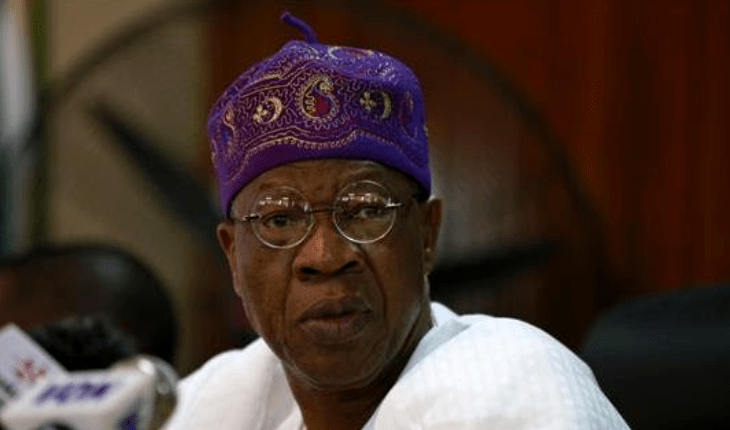 The Minister of Information and Culture, Alhaji Lai Mohammed, has said only embracing unity and de-emphasis ethnicity, religion, social status can end Boko Haram.
He made this known while speaking at the 70th Anniversary of Government College in Keffi, Nasarawa State, on Saturday.
In a statement signed by his Media Aide, Segun Adeyemi, the Minister noted that through unity, Boko Haram and "unscrupulous politicians" won't be able to use religion to divide Nigeria.
He said the present atmosphere of disunity at all levels – religious, ethnic, regional, etc – will disappear and peace will return to the nation if Nigerians would allow themselves to be guided by the Keffi Model.
"Boko Haram insurgents will no longer be able to use religion as a source of division. Unscrupulous politicians will no longer be able to divide us using ethnicity," Mohammed said.
The Minister also insisted that Boko Haram terrorists were targeting Christians and their worship centres.
According to Lai Mohammed, Boko Haram was trying to divide Nigeria along religious lines, hence the target of Christians in the Northeast.