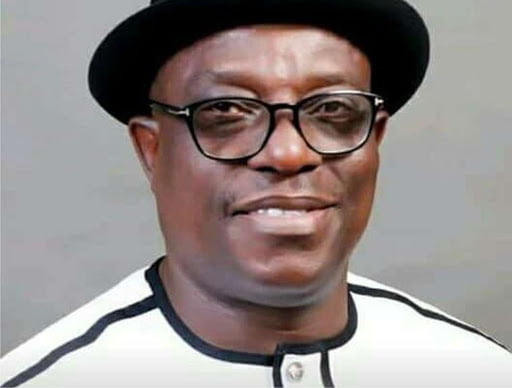 Victor Giadom, deputy national secretary of the All Progressives Congress (APC), has reacted to his endorsement as acting national chairman of the party.
Recall that President Muhammadu Buhari earlier today endorsed Giadom as acting head of the ruling party and would attend the national executive committee (NEC) meeting of the party scheduled for Aso Rock.
"The President has received very convincing advice on the position of the law as far as the situation in the party is concerned and has determined that the law is on the side of Victor Giadom as Acting National Chairman. Because he will always act in accordance with the law, the President will be attending the virtual meeting Giadom called for tomorrow afternoon," Shehu had said.
Giadom, reacting in a tweet said his endorsement as national chairman is for the good of the party.
See his tweets below:
To God be the glory! https://t.co/5F1MWxljSK

— Victor Giadom (@VictorGiadomAPC) June 24, 2020