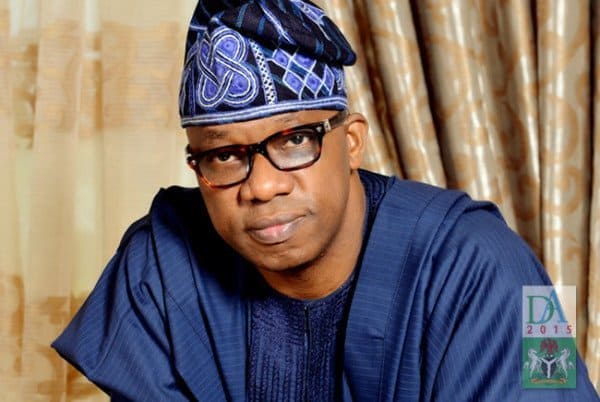 A red flag has been shown by the Ogun State Government to thousands of motorcyclists leaving Lagos State, to continue their business in Ogun State following the recent ban placed on the commercial motorcyclist in Lagos state.
The Ogun state government said the state was not ready to accommodate any of them in its transportation plan.
It further noted that although the state is always ready to partner with investors to strengthen its industrial hub, activities of commercial motorcyclists could be counter-productive.
Recall that Naija Mode had last week reported that the Lagos State government had on January 27 announced a new transportation law that banned activities of Okada and Keke Maruwa.
The Lagos State government hinged its decision on incessant breaches of security, as well as erosion of zeal for vocational ventures among the youths.
Remmy Hazzan, who is the Special Adviser on Public Communications to Governor Dapo Abiodun, in a press statement issued and made available to newsmen, said Ogun State does not have the capacity to cope with the level of security challenges such influx of commercial motorcyclists coming from Lagos could pose.
He added that deploying motorcycles for commercial operations was not in the schedule of the National Transportation policy of the state.
Hazzan explained that the doors of business opportunities in the state only open to genuine businessmen and foreign investors, who are to take advantage of the proximity of the state to the nation's commercial nerve centre of Lagos.
According to the statement: "Governor Dapo Abiodun, since his assumption of office on May 29. 2019, has put in place, measures to create a conducive environment for businesses.
"As the state with the largest industrial base, Ogun State will continue to welcome more investors. The present administration, in its determination to further enhance the status of the state as the most industrialised, has put in place policies that would attract more businesses home and abroad.
"Governor Dapo Abiodun has been meeting with potential investors in the country and even travelled abroad in his efforts to attract more investors into the state."