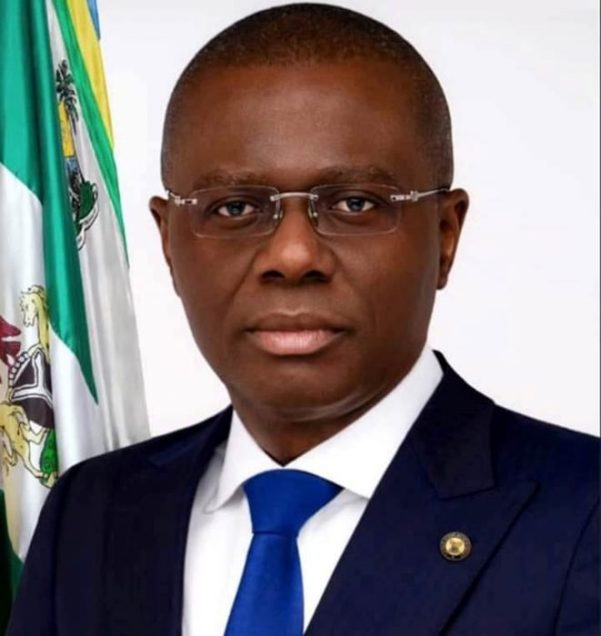 The Lagos state government, through its governor, Governor Babajide Sanwo-Olu has noted that the current discomfort been faced by Lagosian is shortlived, as measures are already being put in place to create alternative routes for commuters.
Recall that the Lagos State government announced the ban of Motorcycle (Okada) and Tricycle (Keke) in certain areas of the state after they stated that there was the need to tackle the menace created by the motorcycles and tricycles and the need to guarantee the security and safety of the lives of Lagosians.
Following the ban, most Lagosians resort to finding alternatives to convey themselves to work, as some said it appears the old system of transportation is not indeed ancient.
Lagosians bemoan the resuscitation of rides on Horses with the journey from EkoHotel to Ajah according to the Lagos residents costing N3,000.
Nigerians perception of trekking is that the individual who engaged in such is not financially buoyant but not in the instance when the rich cannot find Keke and Okada to convey them.
However, in a tweet today, the state government said alternative routes are being worked on already.
See the tweet below: